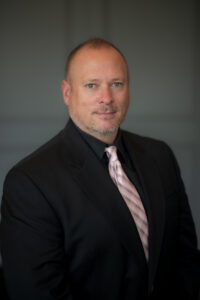 TIM BRENEGAN
SUPPORT STAFF
Tim has worked for the City of Wells as a police officer for about 20 years, with the last nine years, holding the position of Chief of Police.
Tim is married to his wife Tracy and they live in Albert Lea. They have a daughter who is a student at Albert Lea High School. When Tim is not on duty, he and his family enjoy traveling, taking in the sights and sounds of Faribault County, and spending time with family and friends.  Tim plays an important role with the Nasinec Funeral Home team. His calm nature and quick wit put families at ease on services.
Tim also volunteers at his church as a small group leader for 6th grade students.